Advising: The Faculty's Role in Study Away
Academic advisers can be instrumental in determining if a student is a candidate for study away. They not only get to know a great deal about the student's academic capabilities but their personal lives as well; both of which influence a student's ability to study away. With their adviser's guidance, a student can begin to consider the possibility of study abroad and how it will fit into their academic goals and their professional aspirations. We encourage all academic advisers to explore this website to become acquainted with the approved programs, financial aid sources, health and safety, and all the other considerations involved in preparing a student for study away.
Approval Process for Long Term Study Away
Approval to study away is not automatic but may be granted through the Office of Global Engagement and is based on a completed on-line application, including permission from the academic adviser and approval by the Vice President for Academic Affairs, references, and the student's fitness to travel.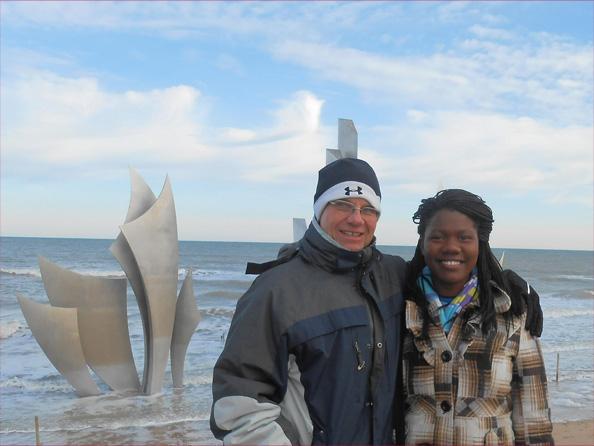 The academic adviser along with the student will complete the Academic Clearance and Approval form. They will need to review the following:
How will study away affect their degree progression or change the sequence of required courses?

Which courses does the student still need to complete: major, minor, Ethos?

How will the credits earned during study away be applied: major, minor, Ethos?
This form, along with all the other application material, will help determine if the student should be approved to study away. After they have been approved, the student can begin the application process for their chosen program.

Below are the required forms:
Request for Transient Credit (if needed) can be found on

PantherNet

.