Transcripts and Diplomas
You're graduating from LaGrange College and are returning home or going to another country to continue your education or to work. Before you leave, your diploma and transcript will need to be authenticated in order to be recognized as a valid and legal document in that foreign country. Countries that are members of The Hague Convention require an Apostille for authentication, others normally require the Great Seal. Countries that are members of The Hague Convention can be found

here

.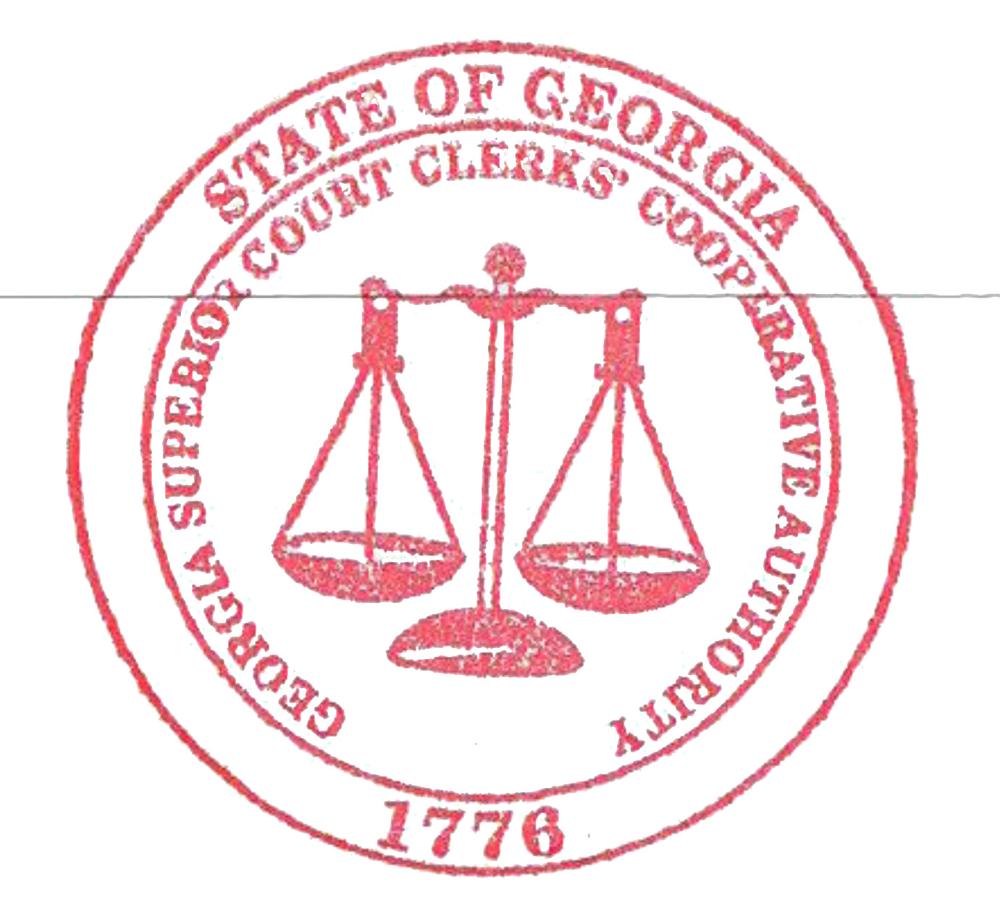 Processing a document for authentication takes extra time because it must be sent to the Georgia Superior Court Clerks' Cooperative Authority
in Atlanta. To begin the process of authentication, you need to request a copy of your transcript through the Office of the Registrar. This process is done entirely online. The Office of Global Engagement will assist you through the process, but you must plan ahead to avoid any unnecessary delays.

Be sure to obtain an Apostille or Great Seal prior to leaving Georgia because the process can be very difficult if you are not physically in Georgia. We recommend doing both your transcript and diploma before leaving LaGrange, but it is your responsibility to discuss with your employer or school exactly what documents they require.