International Internships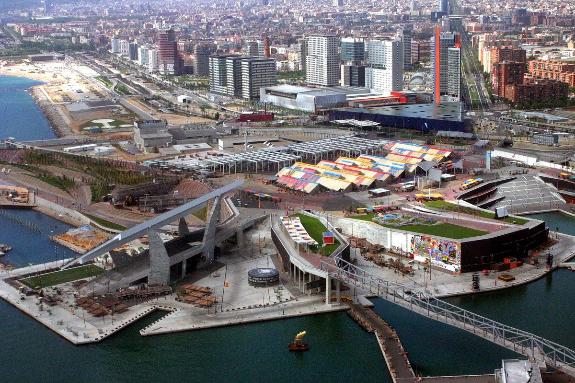 One's destination is never a place, but a new way of looking at things.
Henry Miller, American author
An international internship can bring invaluable insight to your personal life and professional career. Like any domestic internship, an international internship will add experience and skills to your resume, but it also shows employers that you:
Have a basic knowledge of a foreign language and are able to use it

Have increased cultural sensitivity, flexibility and adaptability

Are confident in your abilities

Are able to work with diverse groups of people in diverse settings

Can address business situations from a different cultural frame of reference
LaGrange College offers international internships through CIEE, AIFS and IES Abroad to cities such as Barcelona, Florence, London, Dublin, Milan, Paris, Santiago, Vienna, and Sydney. Students can spend a semester, Interim or summer term interning in business, fashion design, education, environmental studies, culture, the arts, accounting, finance, marketing, music and many other professional fields. Please refer to

Planning a Semester or Academic Year Away

for instructions on how to apply for an international internship.